The format
Conducted using bespoke video conferencing technology, each of our roundtables drive 90 minutes of thought-leading discussion from six like-minded business leaders, all connected from their location of choice and supported by our in-house technical team.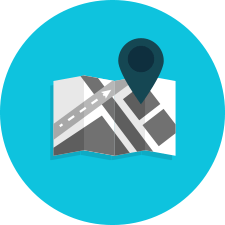 virtual
Connect from any location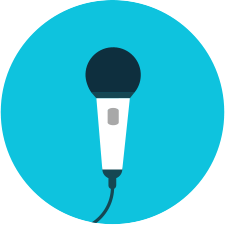 INDEPENDENTLY MODERATED
By a dedicated Meet the Boss Presenter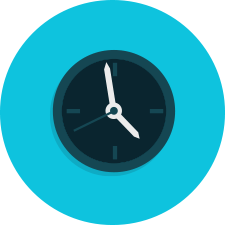 90 minutes
Slots simply into part of your working day
The people
Each roundtable connects six like-minded business executives to share challenges and opportunities - unveiling new insights from previously unconnected conversations.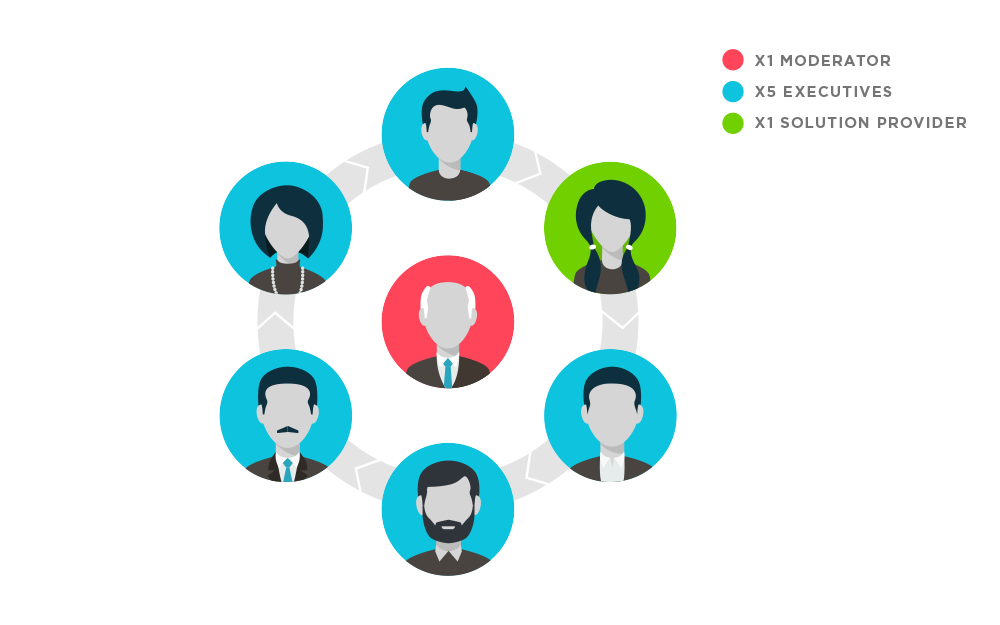 The content
Each roundtable starts its life with our research team, who work with a variety of industry contacts to identify the most relevant discussions. From here, we work with each of the roundtable executives to fine-tune questions and content, before confirming the roundtable's topics of conversation.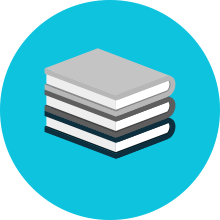 topic
Focus on priorities, content and context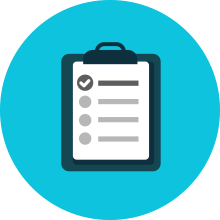 feedback
Questions created by moderator and sent out to executives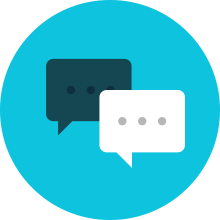 questions
Feedback from executives on real time challenges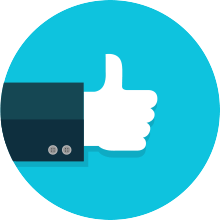 agree
Content agreed
The benefits
Just a few of the reasons why we are an essential tool for your business.
Part of your working Day
Join in between meetings
Indepedently Moderated
By our inhouse experts
SAve Time and Resource
Find actionable insight quickly
Tailored ContenT
Your challenges addressed
Solution
Tailored solution providers
PROJECT INTELLIGENCE
To deliver real impact
Next Steps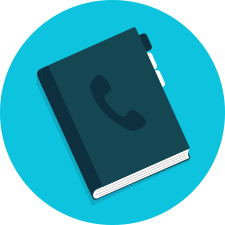 Contacts
Connect with peers post roundtable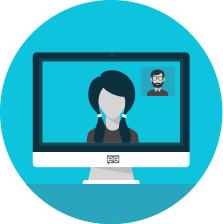 Follow Up Meetings
Continue the discussions with your peers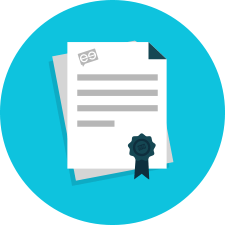 UNIQUE CONTENT
To take the conversation further